Z/I introduced a new, smaller Pilot Display for Z/I inflight / ASMS operation.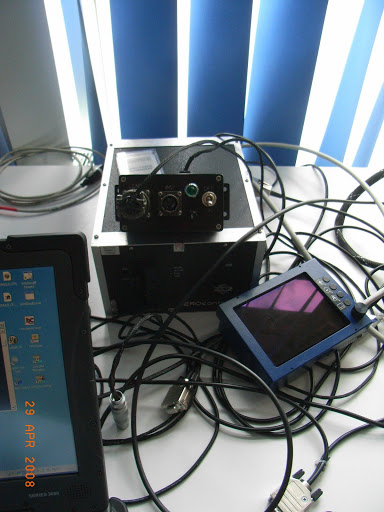 Looks good, the formfactor is about a CCNS TFT screen, in my opinion much better than the T-FLIGHT pilot display used before.
Note: posts 2008-2011 have been automatically imported from Blogger.com, links, format & structure may become broken.