Mentoring your employee's helps them perform better, improve morale, and can help your business succeed.
Many companies provide some sort of introductory training or orientation for most of their new employees.
It may take the form of an older employee assigned to show the new employee "the ropes."
Or it may be left to the HR department or the individual's new supervisor to show them where the coffee pot is and how to apply for time off.
What are the real learning & training needs among new staff: management or technical?
How do you effectively train new additions to your team?
Well-trained employees are the key to your business success.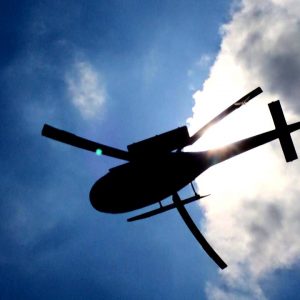 Studies have shown that the most successful, productive employees are those who have received extensive training.
They're the cream of the crop, often having the strongest stake in the company's future.
That's where our training comes in.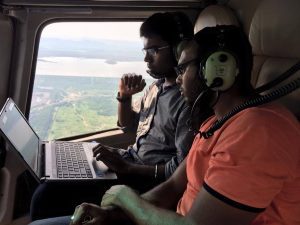 Not only does instruction arm your employees with needed technical skills, but it also shows that you are invested in them and interested in bringing them with you into the company's future.
This helps keep workers motivated and involved.
While it's true that training can be a bit costly up front, it's a long-term investment in the growth and development of your human resources.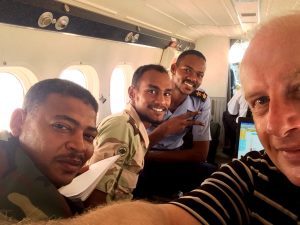 A quick integration of new staff is appreciated by both existing staff members and newcomers alike, and it has a measurable influence on the performance/efficiency of your team. It may be self-evident that new employees need to be trained, but it is all too rare that managers provide carefully designed training programs that give new arrivals what they really need.
A well-rounded training program should have three elements:
 a broad orientation about the technology where the employee is newly assigned;  

a training manual and/or the company's Standard Operating Procedures; and  

a training checklist that addresses the nuts and bolts of what the employee needs to know in order to do the job.