Practical training for Data Acquisition Engineers, Navigators & Operators
Film or digital camera operation, Leica DMC
or Vexcel UltraCam, RMK Top or RC30 or even LiDAR?
We will educate your personnel to solve unpredictable conditions and circumstances & we will show you tips & tricks to avoid delays during operation. This includes information on the best suitable film material in order to achieve the best image quality possible and we'll provide you information to deal with local specifics, to improve the digital image quality in the laboratory or post-processing and the necessary steps to obtain high precision GNSS/INS-data.
We'll install a system to insure that your equipment is always ready to use; therefore avoid surprises, adjusting the existing system to your special requirements, configurations and conditions.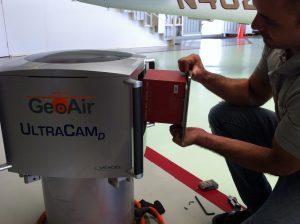 we'll continue, where the system manufactures quit to support you.
TRAINING & FORMATION:
practical training for Data Acquisition Engineers, Navigators & Operators, on site, *on hands*
Operation of Digital Mapping Cameras, as DMC & UltraCam series
Coaching service for all aspects of survey & mapping projects incl. processing
Survey flights & data acquisition with film & digital camera systems
Photo laboratory and digital post-processing training
Introduction and training on GPS/IMU based technologies & post-processing
LiDAR – airborne laser scanning, as Leica & Riegl (LiteMapper)
Camera system maintenance courses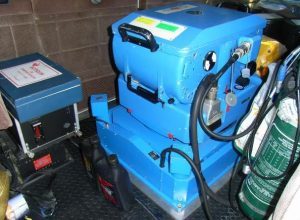 CONSULTING:
Services to increase productivity & efficiency of flight departments
Special, tailored solutions and technologies in the field of hardware and software tools
Consulting in digital photogrammetric workflow & data acquisition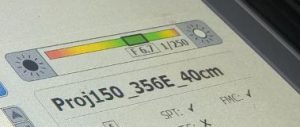 HARDWARE SERVICE & DEVELOPMENT:
Installation service for all mayor digital and film cameras, GPS systems and IMU units
Calibration, maintenance & repair for metric camera equipment
Hardware development for increasing the productivity of  analogue/digital aerial cameras
Emergency technical support
Equipment supply