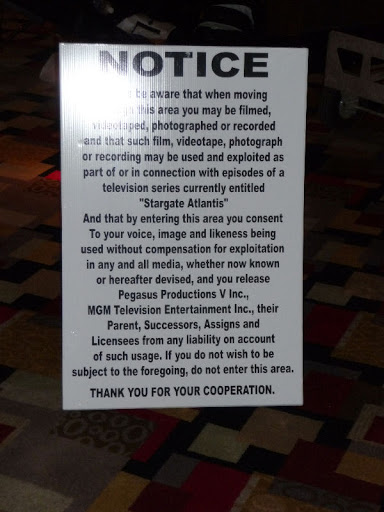 Last time I saw in the Star Gate Atlantis team working on a new TV series at Planet Holywood Hotel in Las Vegas in October.
It was interesting for me, that the team uses traditional film based cameras for making their TV series. The camera man said, that even new digital ones are not able to capture the contrast range and other issues relating to commercial high end movie production.
Note: posts 2008-2011 have been automatically imported from Blogger.com, links, format & structure may become broken.