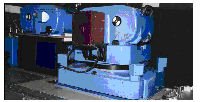 We have here for sale:
RMK TOP 15 & 30 bundle, T-AS gyro mount.
Both cameras are factory calibrated and serviced in January 2008 at Carl Zeiss, Germany.
Cameras are in excellent conditions and european based.
We have an RC30 with PAV 30 gyro mount for sale.
Last calibration was in January 2007.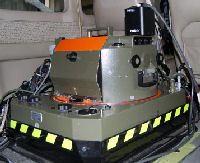 if you need more information, please send email.
Link to our products
Note: posts 2008-2011 have been automatically imported from Blogger.com, links, format & structure may become broken.