No run of the mill.
Check what we can do for your aerial business.
What we offer!
Our services.
Technology does not create productive people. We do!
SENSORS
Sensor integration, installation, operation and assitance.
TRAINING
Operation training for your aerial, LiDAR and Thermal sensors.
OUR PROMISE
We're here to make your sensors and crew work!
It's a tall order, but we wouldn't want to do anything else.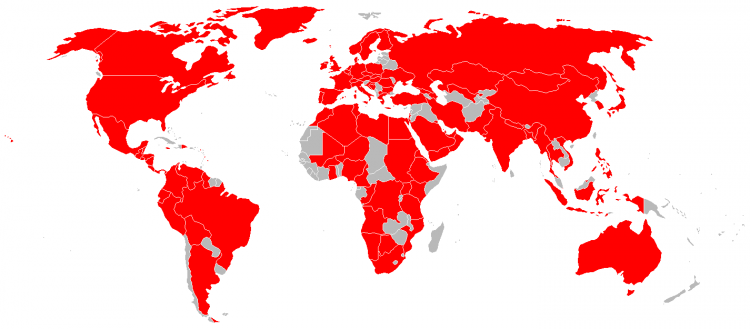 We operate in more than 120 countries all over the world.
You are in good company!
Customers voice.
We're grateful for referrals. It's encouraging to know we make a difference in the daily lives our clients and partners.
Person of great knowledge in the field of photogrammetric equipment operation. Excellent instructor, a person that is always available to answer any questions or problems.
Developer of excellent tools used in our company as a regular, Oliver is always an answer and a solution thanks to the detailed analysis of problems and systematic search of information.
OHR
Oliver was a resource for the implementation of aerial photography products. He had an exceptional back ground in the planning and use of aerial cameras and associated equipment. I consider Oliver to be of the highest character and a trusted resource.
C.S.
Oliver has an outstanding level of expertise in the area of GIS, aerial survey and photogrammetry. His hands-on experience of many years and passion makes him unique in the industry. I like Oliver' personal abilities very much. He is open to people and he is always ready to help.
as
Customer
As far as photogrammetry is concerned Oli is the best. However, his best asset would clearly be his ability to work with a customer to make them happy. Easily one of the most customer focused an friendly technician a team could have.
T.R.
Customer
We worked with these fine companies: